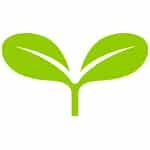 Field Selection
We know that hemp quality starts in the field, and selecting the best field becomes the next logical step. Understanding how hemp responds to soil type, tillage system, crop rotation, field topography, and fertility status is only a snapshot of the things growers must analyze well before the seed is sown.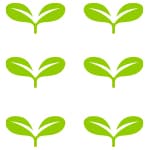 Variety Selection
We equip our individual seed customers with essential hemp agronomy advice to make the best management decisions for increased profitability. Developing a sound hemp production plan requires hours of planning, and the first step is often variety selection. Our team of knowledgeable agronomists assists our clients in the selection of an appropriate variety based on numerous factors including geographical location, disease pressure, end use, and production system (organic or conventional).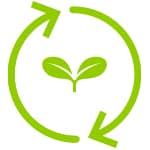 Hemp Establishment
Hemp establishment is undoubtedly the greatest challenge, especially for new growers, as hemp is often a "big baby" the first few weeks of establishment. Avoiding the expense of reseeding because of poor decisions requires a background in appropriate seeding rates as well as the proper selection, calibration, and adjustment of seeding equipment. Soil conditions and seeding depth are additional factors to consider.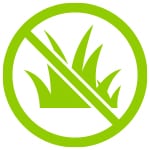 Weed pressure
Thinking about how to deal with weed pressure before the seed goes into the ground is the best defence to avoid a weed-infested field. Although hemp can be extremely competitive, weed pressure early on can significantly reduce yield. We know and have practical experience with the tools to reduce weed pressure, whether that be using the latest camera guided tillage equipment or timely herbicide applications.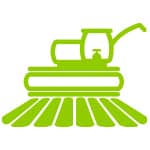 Equipment and Storage Needs
Sometimes overlooked are the machinery needs from seeding to post-harvest management. Our team has years of experience running different implements/machinery in hemp fields throughout a growing season. Customers can tap into this knowledge base to avoid pitfalls that are easily avoided with some timely advice and planning.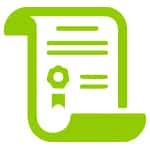 Our Commitment
Like any crop, pre-planning is absolutely essential before the seed goes into the ground. The HGI team is here to serve you because when you're successful, we're successful.
Processor / Buyer Services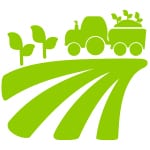 Contracting Acres
HGI provides growers with the best genetics and planning advice to get the seed off to a good start. However, that is only half the story. The crop should be contracted before it goes into the ground and then monitored carefully from establishment to when it is safely stored in the bin. Our sister company, HPS Food & Ingredients Inc., provides this service.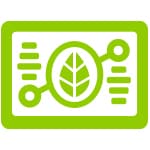 Mid-season Yield Estimates
Yield estimates (mid-season) are part of the regular agronomy services provided by Hemp Production Services (our sister company) to understand how the crop is progressing and to identify issues and estimate yield. This one-on-one contact with the grower, especially when growing hemp for the first time, is invaluable as a learning tool and to make sure that systems are in place for harvest and post-harvest management.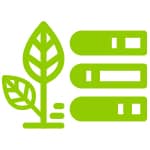 Grain Sample Submission & Final Yield Totals
After the grain has been properly stored in the bin, growers submit grain samples and total yield estimates to Hemp Production Services. These samples are sent to a lab to measure parameters like yeast, mold, and coliforms. Hemp is a raw food product and therefore requires stringent testing to ensure that the consumer eventually receives a high-quality, safe product.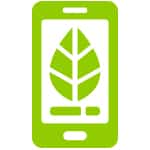 Full Agronomy Support
When your crop is contracted with Hemp Production Services, rest assured you have access to the best hemp agronomy available. Committed and experienced agronomists will guide you through the production cycle so that your production can meet the highest possible quality based on the growing conditions in a given year.
Topics in this agronomy support package include seeding and fertility rates, management of disease and pests, and all aspects of harvesting. We are not surprised that growers are most concerned about getting the crop off the field and into the bin without compromising quality. Our team of agronomists know firsthand the challenges posed by the hemp harvest, and their goal is to guide you to the most successful harvest possible. Participating in the HPS agronomy support program helps to reduce risk while maximizing yield potential per acre, which results in a more reasonable pricing structure and a more stable supply of quality grain for the processor.
Questions?
Get in touch with us.