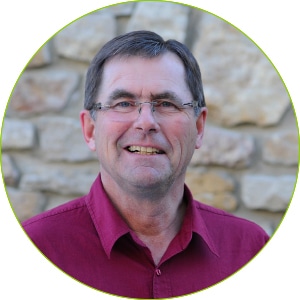 Garry L. Meier (P.Ag.)
President of Operations
Garry was born and raised on a farm in Northeastern Saskatchewan. He obtained a B.Sc. (Ag) from the U of S in 1976. He started farming in 1975 and, at his farm's peak, grew 17,000 acres of cereals, oilseeds, and legumes. Garry also had a large part in the development of no-till farming and mid-row fertilizer placement practices on the Prairies, helping innovate and promote the practices in the 1980s. He later advised Bourgault Industries on developing modern equipment to implement no-till techniques. Garry is responsible for overall group strategy and overseeing business divisions.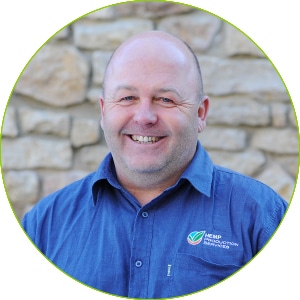 Jeff Kostuik (CCA)
Director
Jeff has always been involved in agriculture and developed a passion for hemp in 1998 when he started researching hemp agronomy and managing variety trials for Manitoba Agriculture as a research Agronomist. Jeff is a pedigreed seed grower and studied agriculture at the University of Manitoba. In 2012 Jeff obtained a B.G.S. from Athabasca University where he graduated with Distinction. He is a Certified Crop Advisor and is a member of the Manitoba Institute of Agrologists. Jeff is also a past director of the Canadian Hemp Trade Alliance, where he currently holds the position of Chair of the National Variety Trials Committee and Minor Use Registration.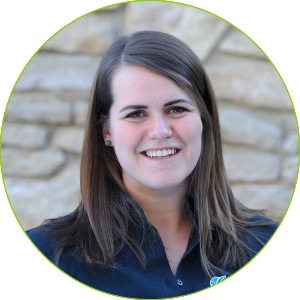 Kendra Meier (P.Ag.)
Director of Operations
Kendra has been working with hemp since the age of 10, when her father started to farm it in 1998. Kendra obtained a B.S. from the University of Victoria in 2010, and then completed a M.S. in Plant Genetics from the U of S in 2016. Kendra is a Professional Agrologist and has been working with growers for the last 5 years in hemp agronomy and licensing across Western Canada. She leads the daily operations for the agronomy and grain logistics teams.